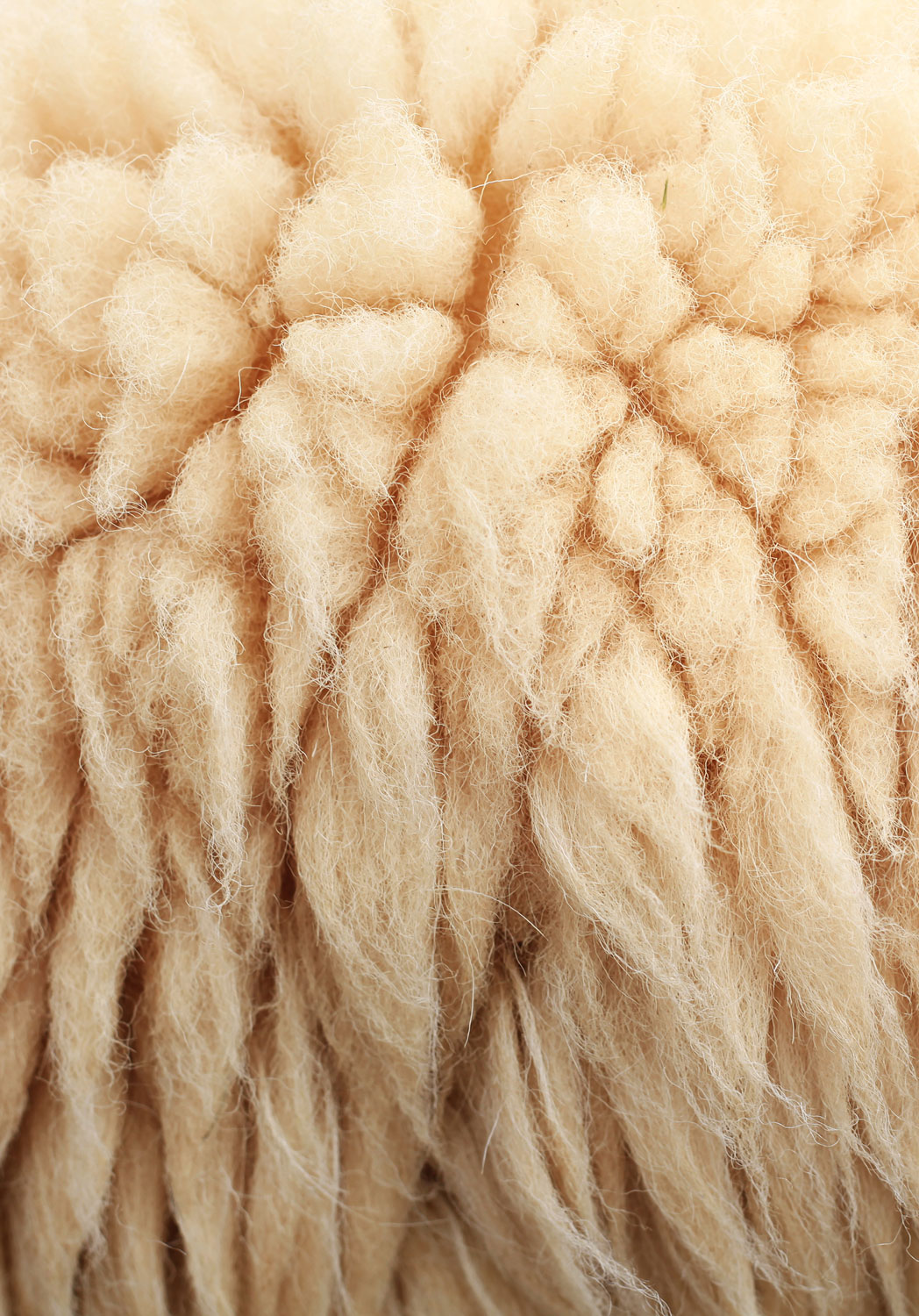 Sheep's wool can be described as the oldest textile raw material. Not only does it have excellent functional qualities, but it also showcases a craftsman's or designer's art. Martin Hrča places his own special stamp on wool, playfully creating striking structures that dominate his models.
braided fur waistcoat with fastening
material: hand-dyed sheep's wool / technique: braiding, knitting
He graduated from the Studio of Clothing Design at the Academy of Fine Arts and Design in Bratislava. Every collection is built around a specific theme which he develops over several models. The exhibited collection "SKRZ" [THROUGH] is a celebration of his home country and of the purpose of tradition which his contemporaries often overlook in their quest for repute. He is inspired by the Liptov region and the Slovak countryside. Wool, hand-woven linen and natural materials dominate his work. Through these, Martin Hrča wants to emphasise that even a traditional, rough material can be worked in a creative manner using a sophisticated design and contemporary look. His models delicately combine animal naturalism and the wilderness of nature with a hint of luxury and grandeur.
braided fur cape
material: hand-dyed sheep's wool / technique: braiding, knitting
top
material: silk crepe with elastane / technique: sewing
wide trousers
material: hand-woven and dyed linen / technique: sewing
knitted waistcoat
material: hand-dyed sheep's wool / technique: braiding, knitting
top
material: hand-woven and dyed linen / technique: sewing
circle skirt
material: woollen baize, hand-dyed linen / technique: sewing
accessory designed for ÚĽUV
wadded scarf with pockets
material: cotton satin with elastane, wadding / technique: sewing, stitching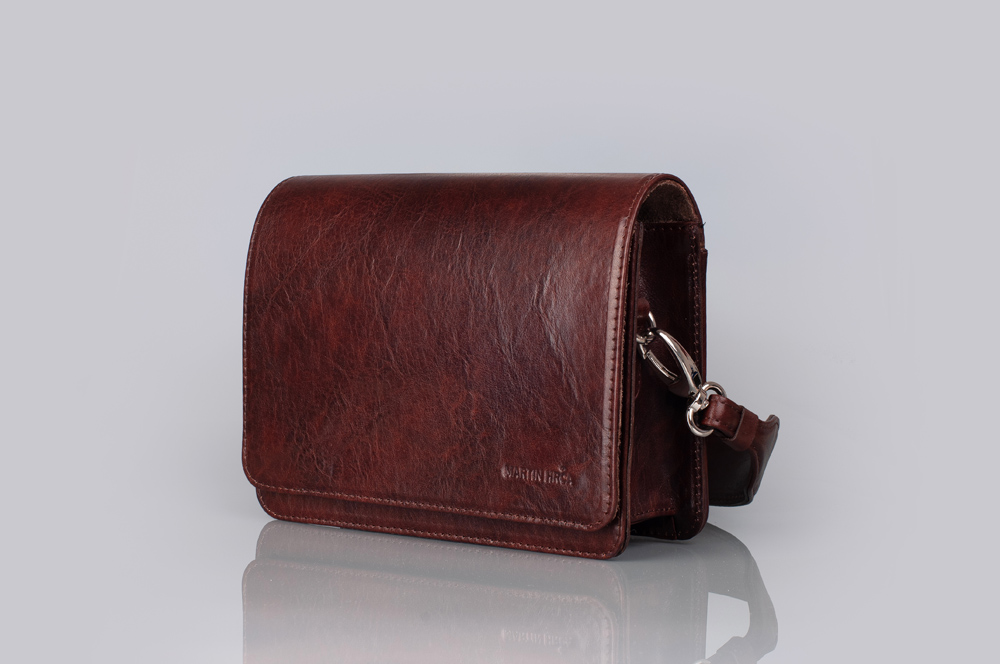 accessory designed for ÚĽUV
leather handbag I.
material: cow's leather / technique: gluing, sewing
accessory designed for ÚĽUV
leather handbag II.
material: cow's leather / technique: gluing, sewing